Photographic Art Australia
All of the 75000 photos on this site are suitable for enlarging and display.
Photo enlargements are the centre of attention in any office or home. Download a photo and take it to your local photo outlet for printing
Special edition aerial panoramas, photos you look into and not at, 24 inch x 48 inch framed, $660
See our collection of art photos, through the eyes of a bird, colour based on the 5 elements for the colour and effect you require.
Air – Mouth of the Don River,Bowen.Taken from 2,000 feet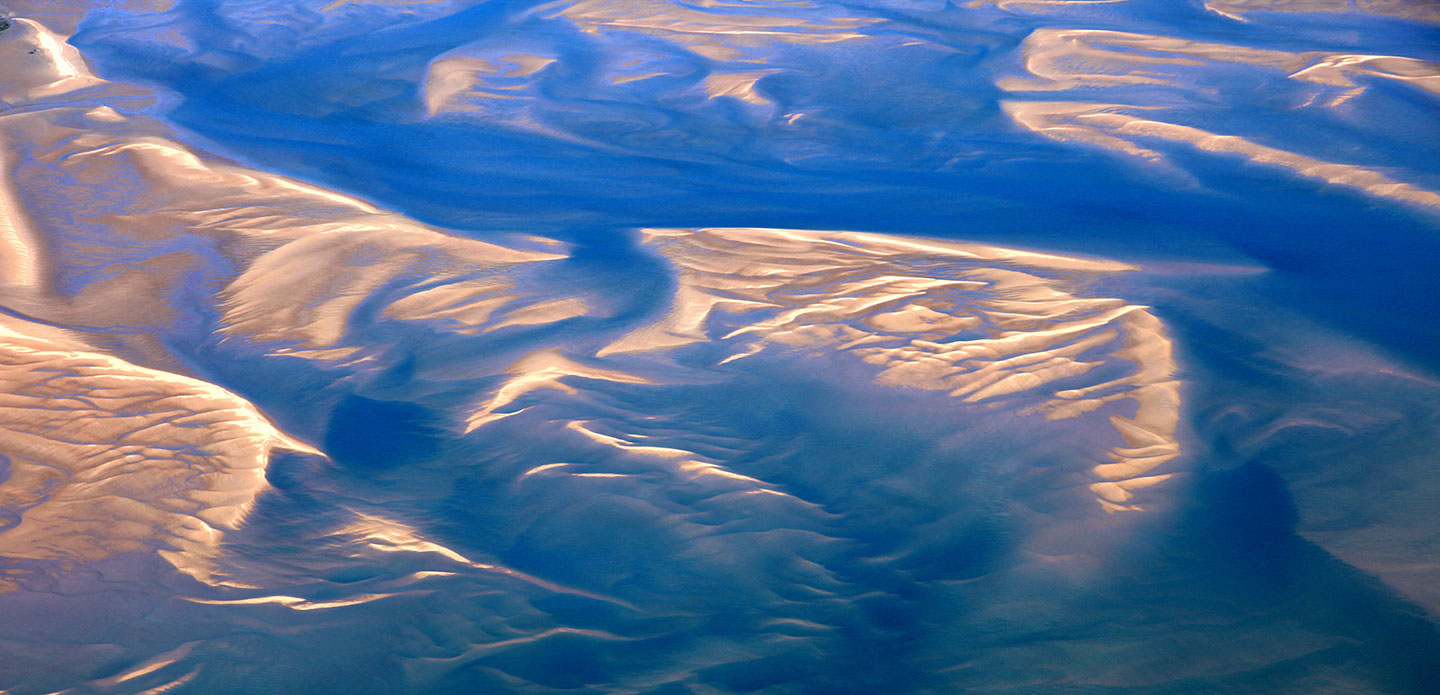 Full Image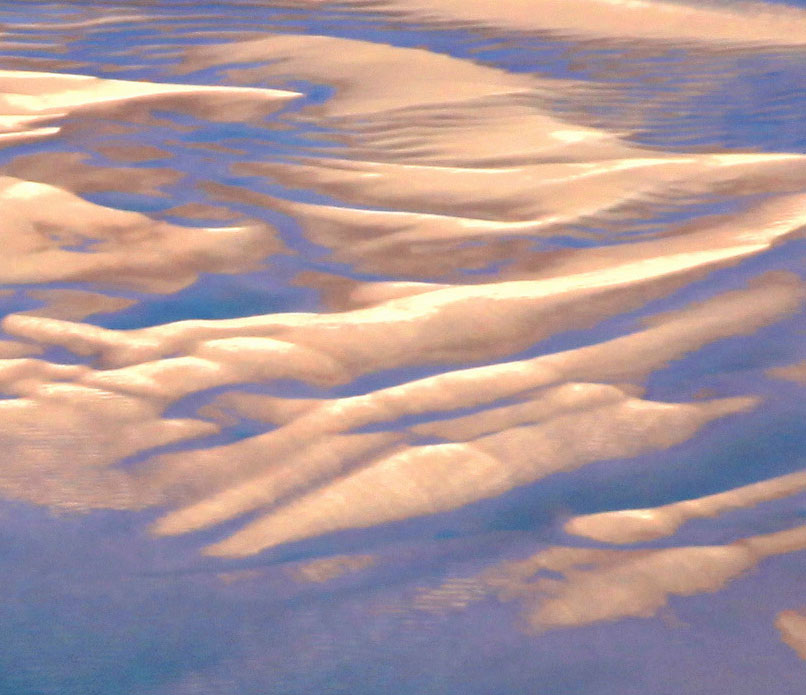 Detail
Water – Bribie Passage, Caloundra, 1,500 feet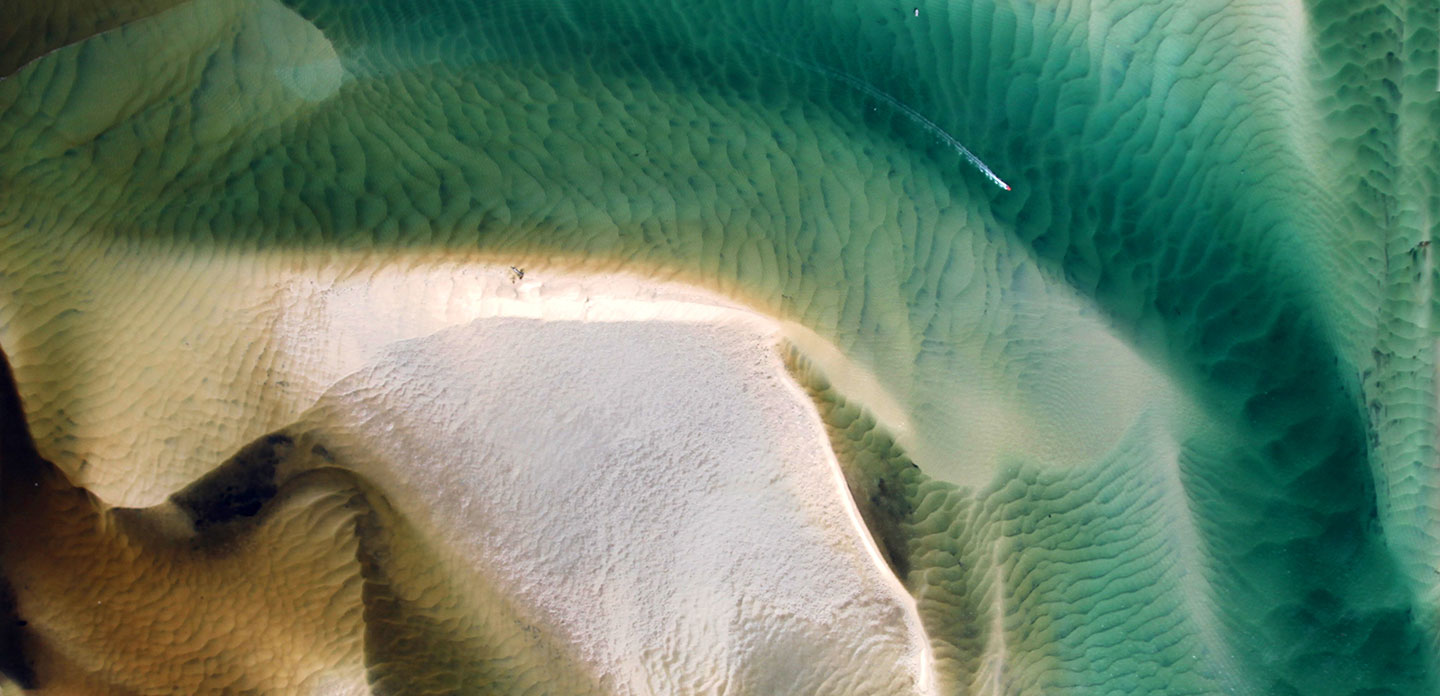 Full Image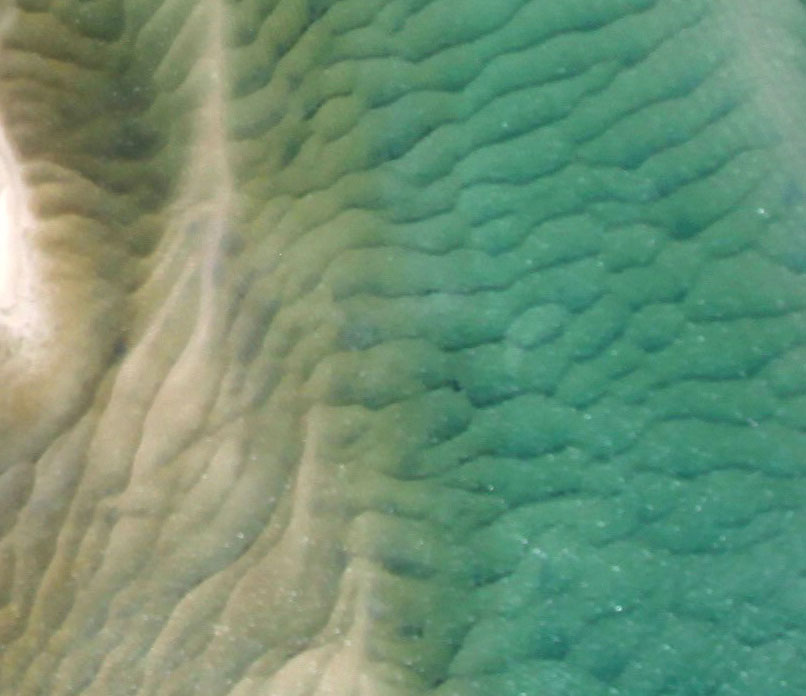 Detail
Earth – Western Australia from 3,000 feet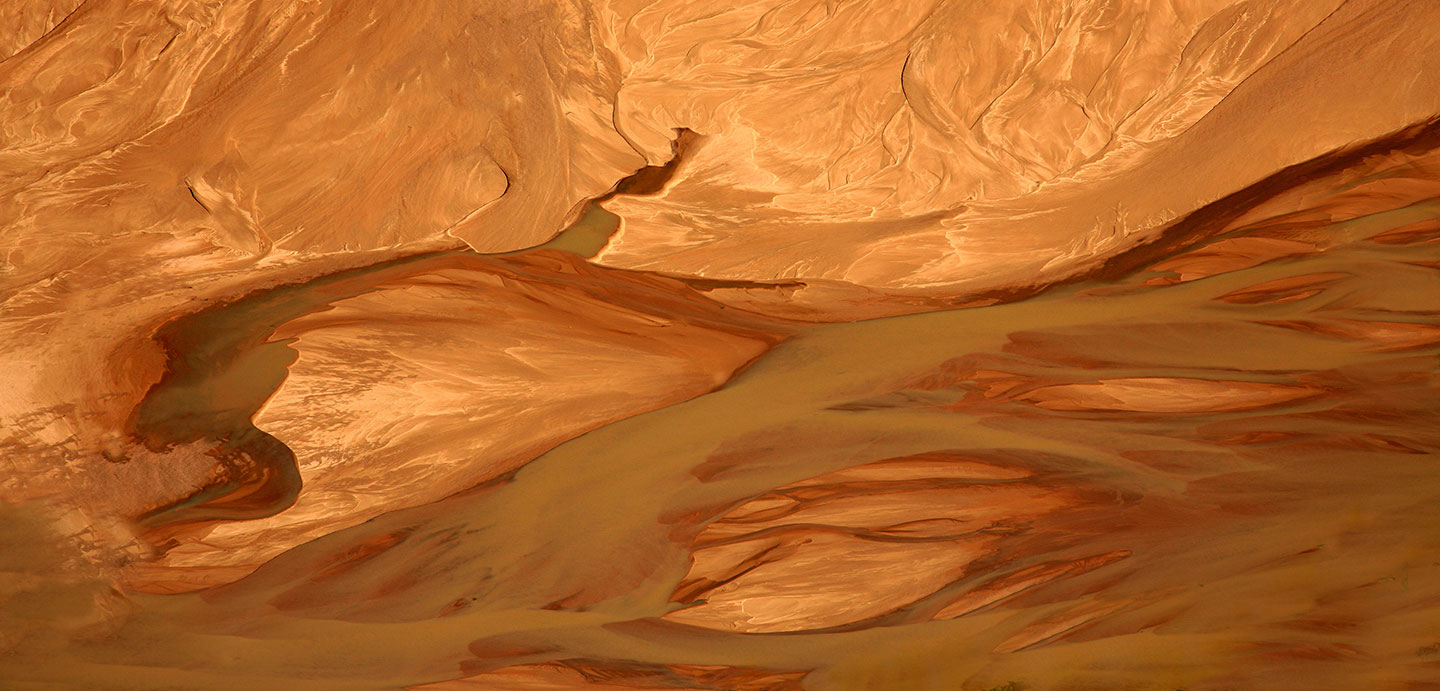 Full Image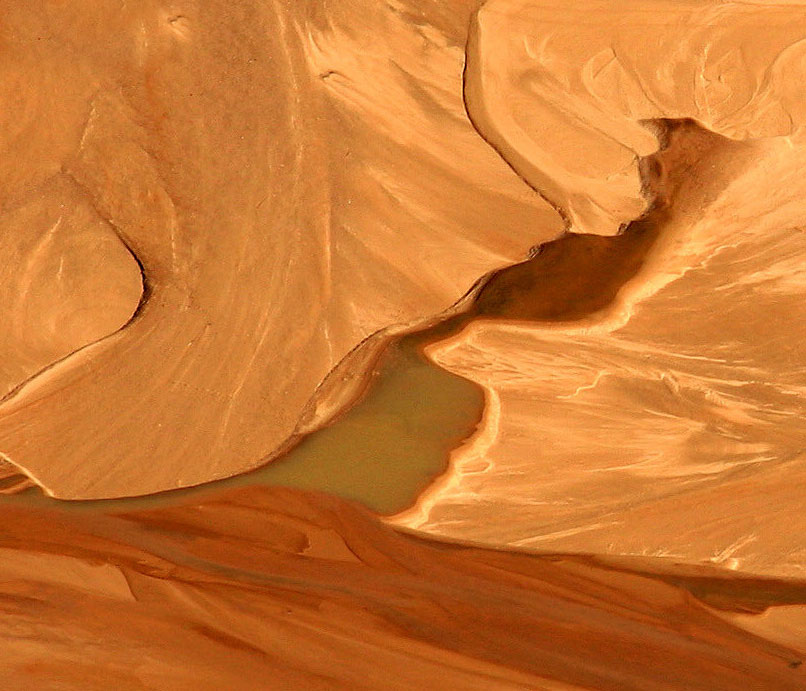 Detail
Fire – Aluminium Settling Pond Gladstone from 2,000 feet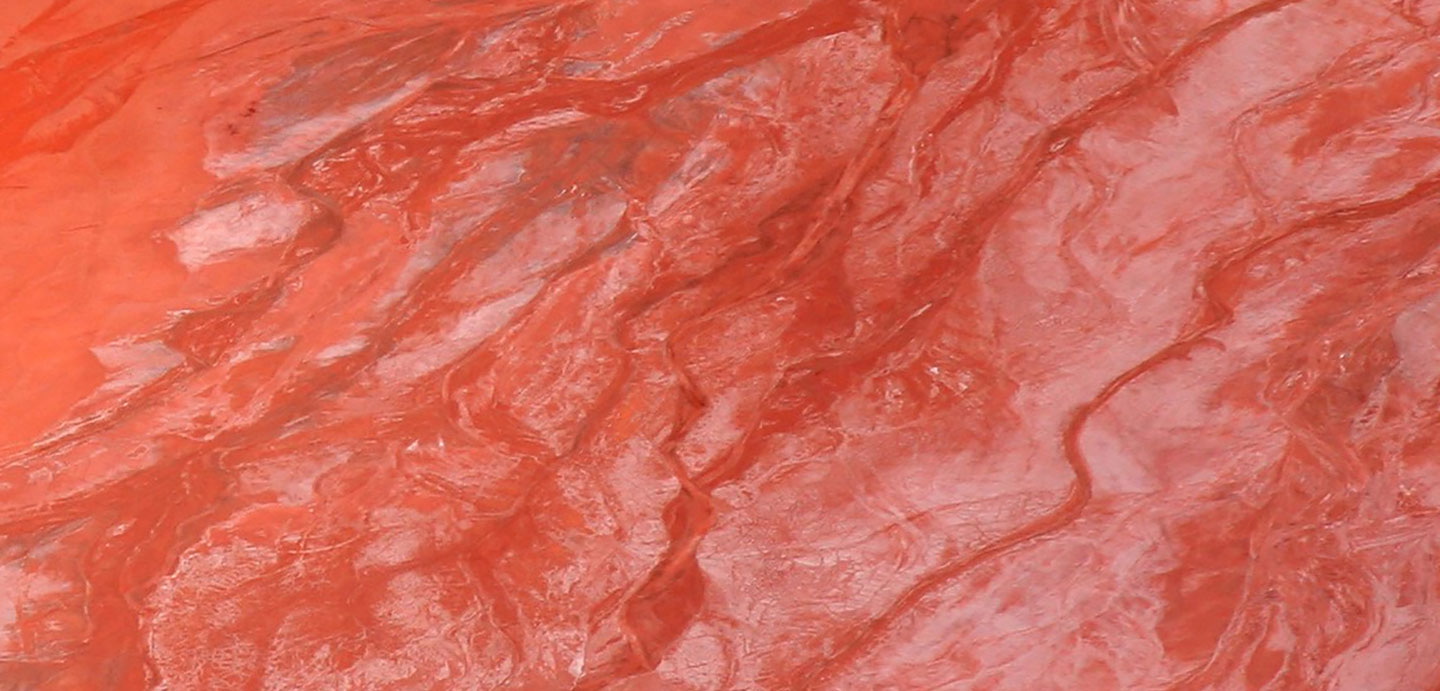 Full Image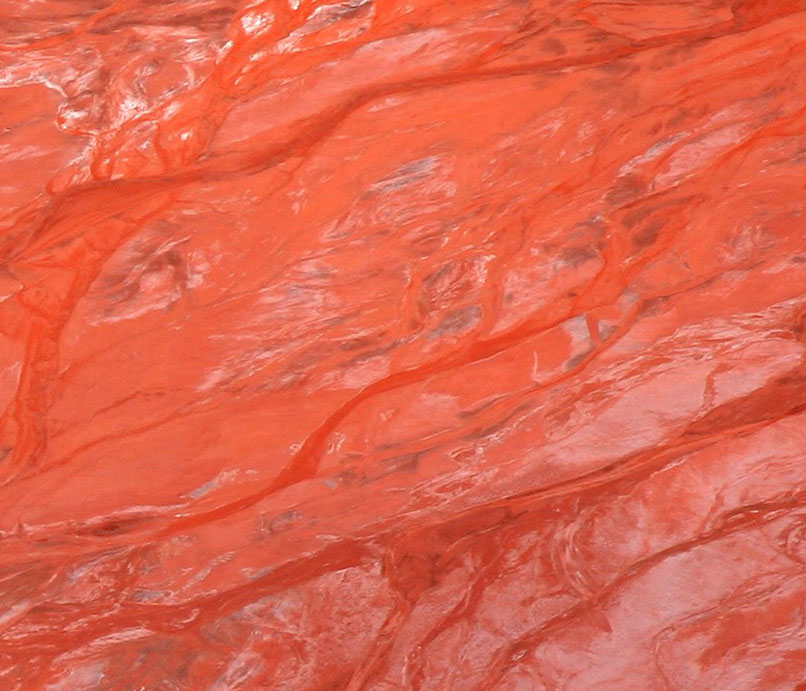 Detail
Either – 2 weeks before it had rained for the first time in 8 years and the earth sprang to life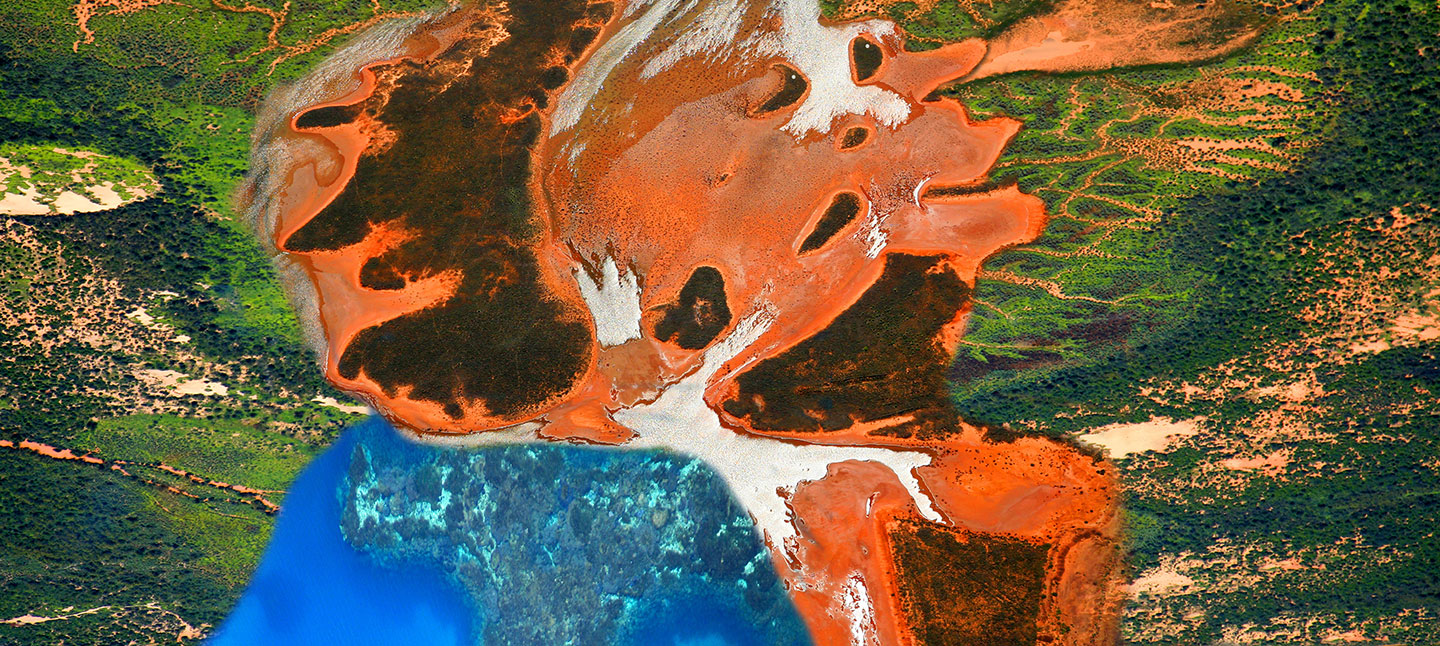 Full Image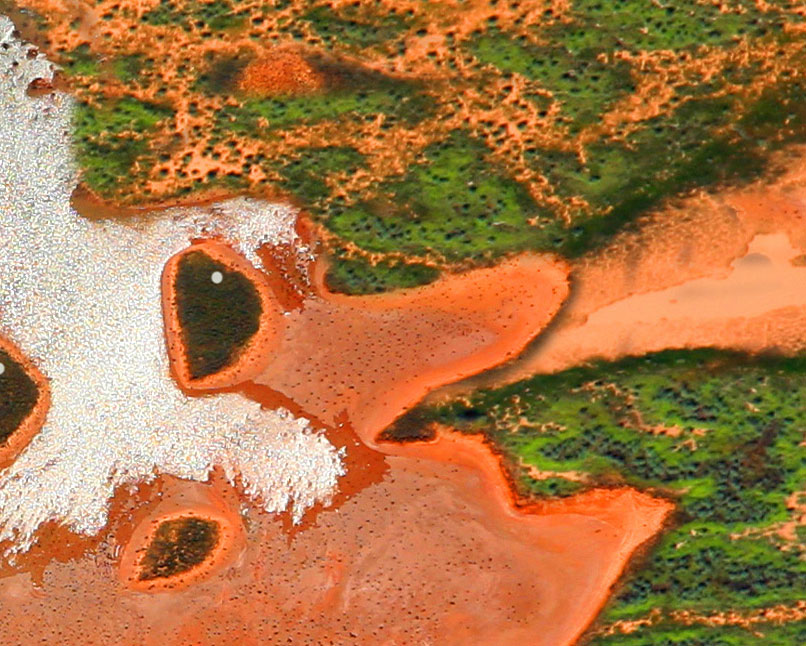 Detail
Can you magine the impact of one of these limited edition artworks on your wall, keep your friends and clients interested for ages with the fine detail and unique textures.