Real Estate Aerial Photography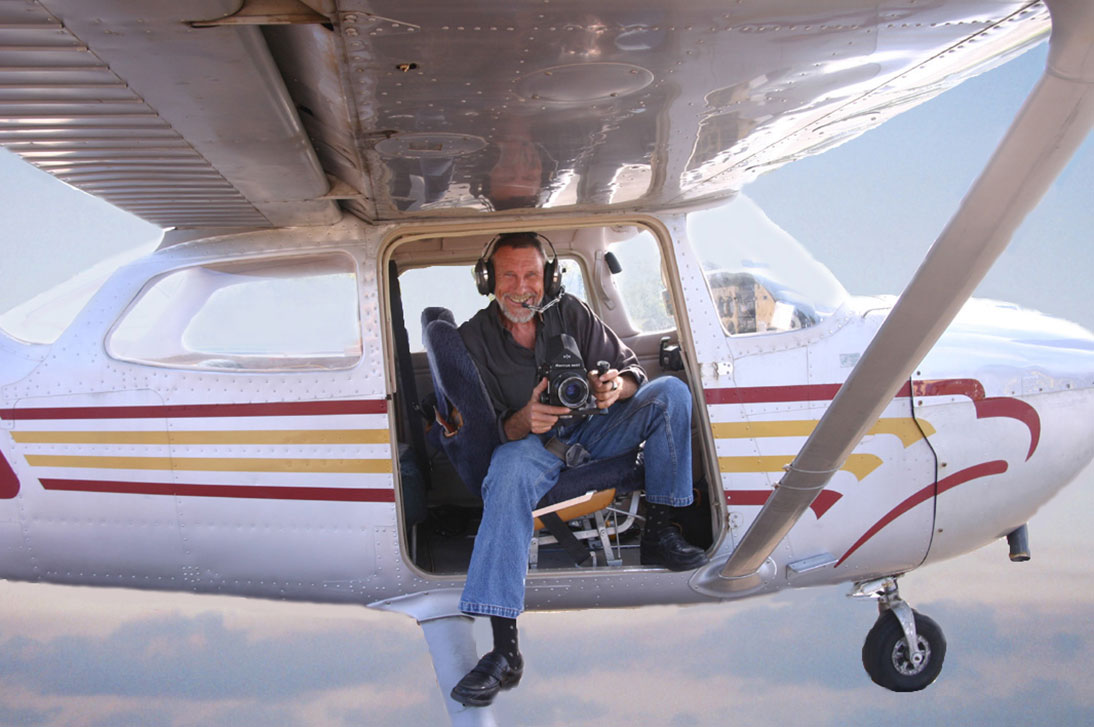 We SPECILASE IN HIGH ALTITUDE AERIAL PHOTOGRAPHY
The photos drones can't get
Savings
Save time and money, get your aerial location photos on line
Royalty free, unlimited usage, nothing more to pay – aerial photography provides an unparalled sense of scale and contex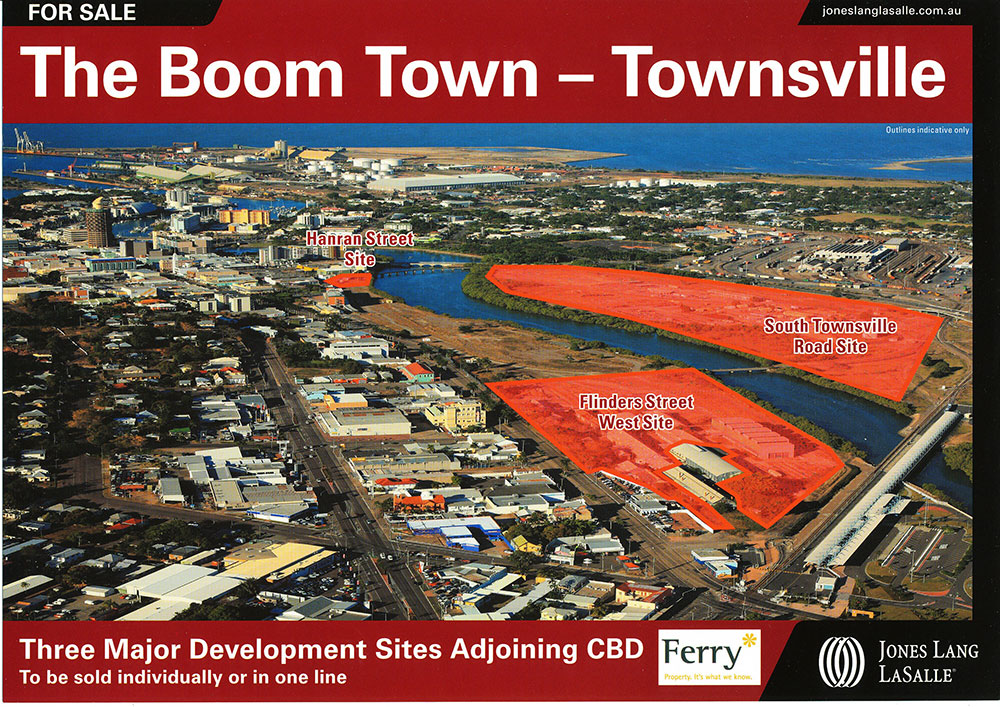 Save time
When you need an aerial location photo don't worry about advertising deadlines or weather delays as all the photo's you need are at your finger tips ready for instant download and use in any marketing campain. Our photo's are taken on the finest of days using the best cameras available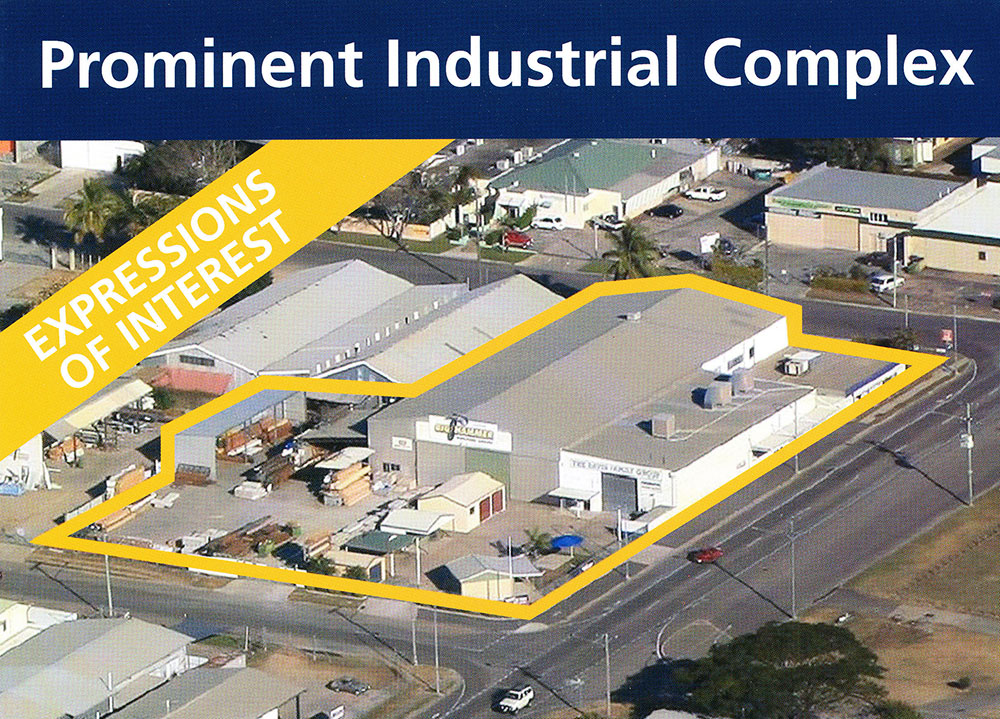 Save money
Why pay for a special charter flight to take 10 to 15 photos when you only need 1 or 2. Make this site your first stop when you need an aerial location photo. We offer a range of sizes so you are not paying for more pixels than you need.
Find your photo
Type a suburb in search (top right) and all the thumbnails will appear for your selection, click on one of these and a proof will pop up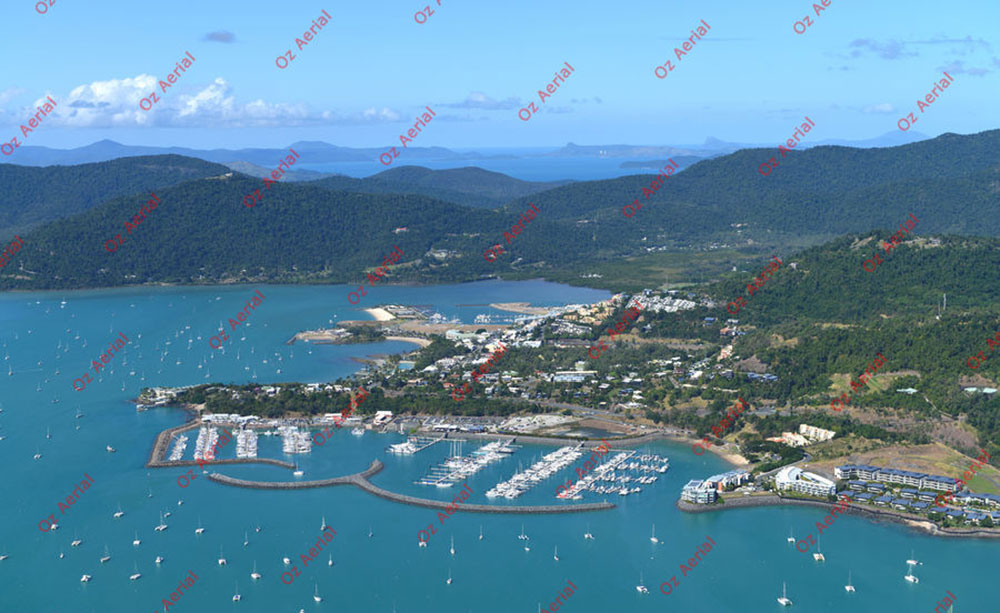 Use free
Copy and paste your proof, use in submissions, layouts and client approvals, this service is free.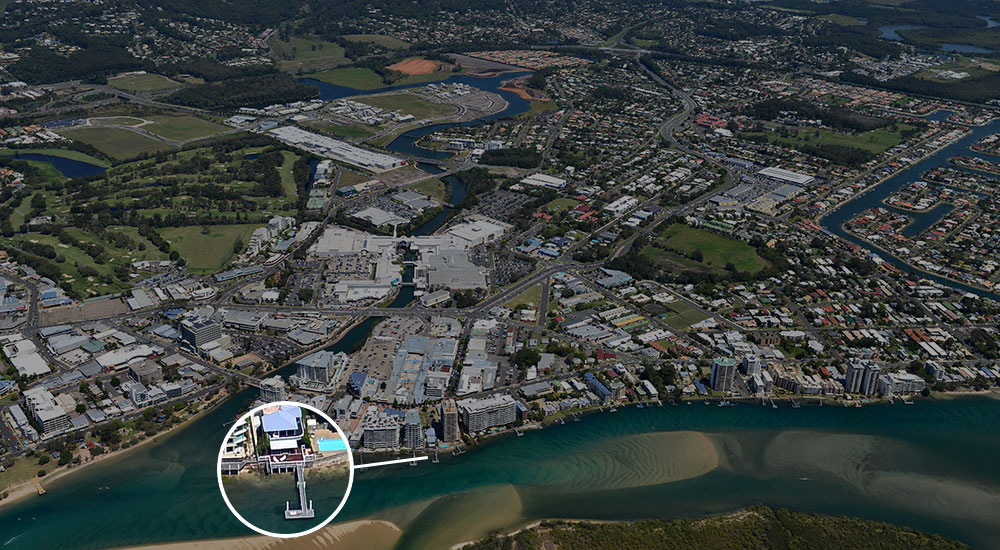 Purchase
Use a credit card for the link to download your high resolution image, you'll be amazed at the detail and how far you can zoom in. Recent photos are a massive 50 MP meaning you can crop out a small section for publication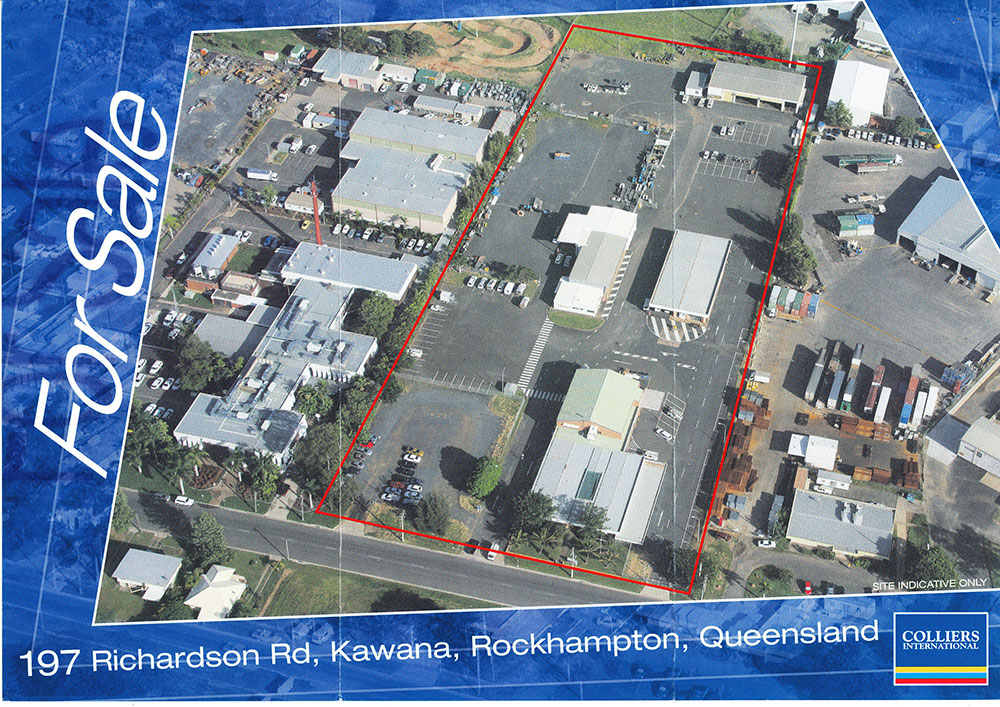 Add your graphics
Many diferent programs can be used to outline or highlight a property.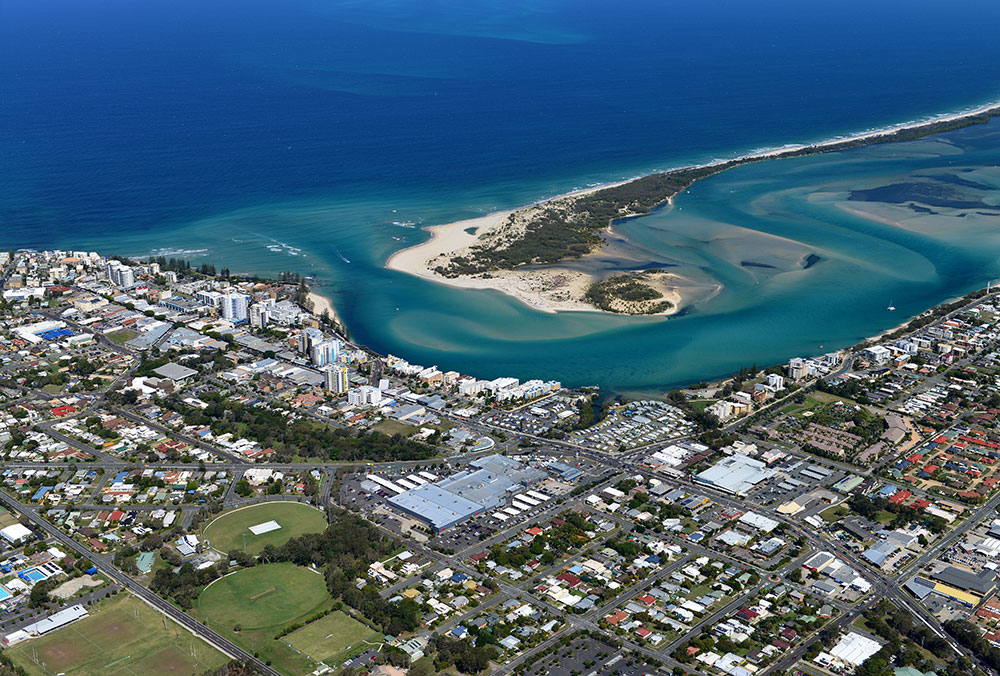 Sizes and prices
Purchase of images offers unlimited usage for unlimited time. We offer a range of sizes and prices,
Our premium service is full size images for download. Each photo is unique and will never be repeated. Suitable for zooming and croping for publication, promotion and marketing.
Full size photos are $165 and reduce with volume down to $11.00 for 100+. See a sample 36 MP photo "Scroll arround Noosa"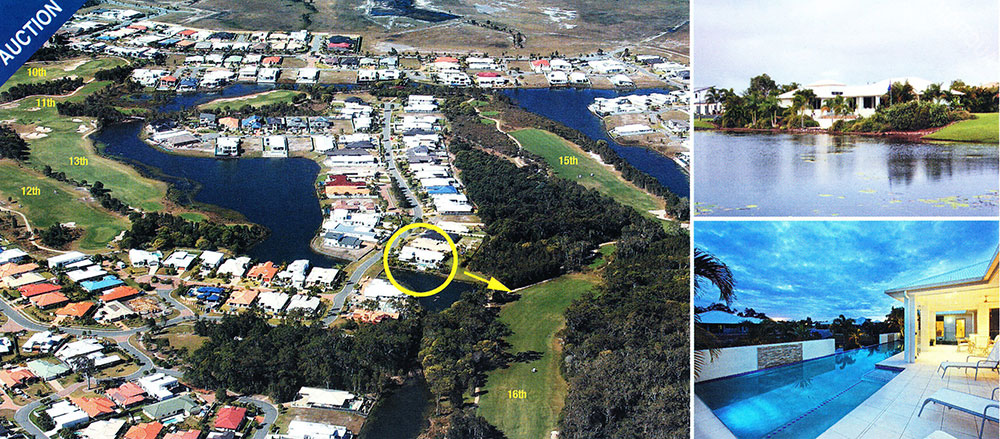 Newspaper size, 1800 pixels wide $99 each, can be used in publications up to 15 cm wide or zoom in for a smaller size, also usefull for internet, social media and promotion
Internet and social media size $27.50 each, 850 pixels wide. For your web site and FaceBook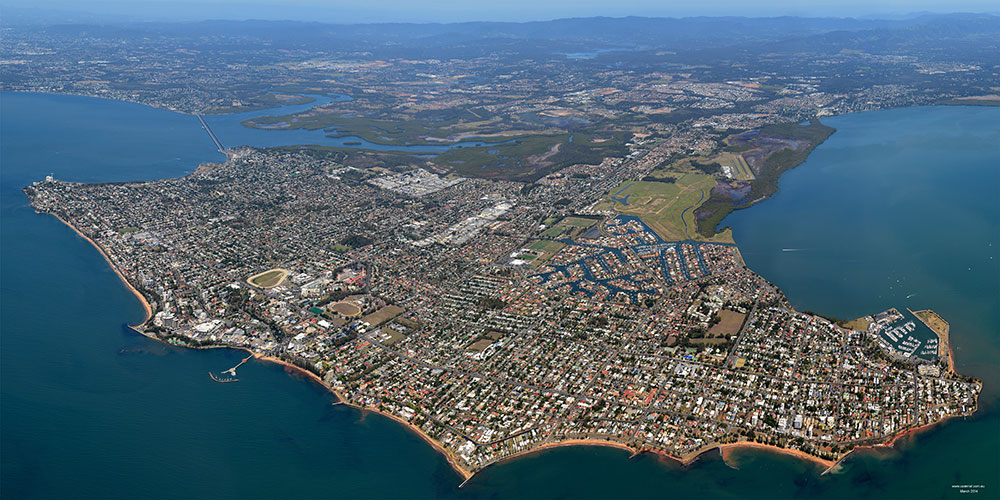 If you'd like a more specific photographic coverage please contact us
What our clients say
"CB Richard Ellis utilise Daryl Jones' extensive library of aerial photographs for many of our sales and leasing campaigns. Daryl updates his aerial library 2–3 times each year, so his photos are current at all times", Rem Rafter, CB Richard Ellis, Sunshine Coast.
"We have used Daryl Jones aerial photographs of Mackay for several years now and have found them invaluable and cost effective in identifying a property we are marketing. We have used the photographs for our property reports and inour media marketing. I can highly recommend the quality of them to anyone in a similar business to ours". Bill Doughty, Knight Frank, Mackay.
"The Aerial DVD is our comprehensive collection of aerial shots from across the entire Sunshine Coast. It allows us quick access to impressive photography of nearly all our projects and has yet to let us down with all but the most remote property campaigns" – Dustin Welch, Savills, Sunshine Coast.
"We have used other aerial photographers in the past but have found Daryl's photography to be above standard for quality, customer satisifaction and pricing". Genna Hamilton, Henzells Commercial Division, Caloundra.