Aerial Progress Photography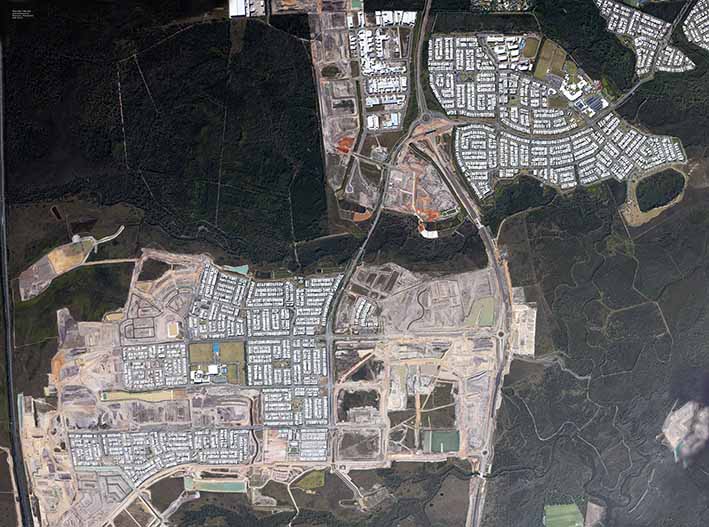 We fly in full size aircraft with pilot and photographer to capture high resolution images give you you up to date records of your project.
Consider your current and future projects and how this service can help you
email us to discuss how we can help you. ozaerial@tpg.com.au
We work with you to get the results you need.
We work for major land developments, Councils and Utilities.
Our happy clients look forward to their update photos on a regular basis.
We provide high quality aerial progress photography
Ever had that sinking feeling when something goes wrong with your project
This is where we come in by providing accurate and dated high resolution images to back up your position.
We provide a record of your project for use in reports and advertising
For promotion, marketing and your web site and sociall media
A personal record of projects you've been involved in
High quality images
Permenant record
Confidence in knowing you have proof of progress
Contact us to solve these problems so you can rest easer ozaerial@tpg.com.au
Considering your current and future projects contact us for these benefits.