Corporate & Commercial Aerial Photography
With over 40 years experience our custom aerial photography provides an unparalled sense of scale and contex
Aerial photography for industry & commerce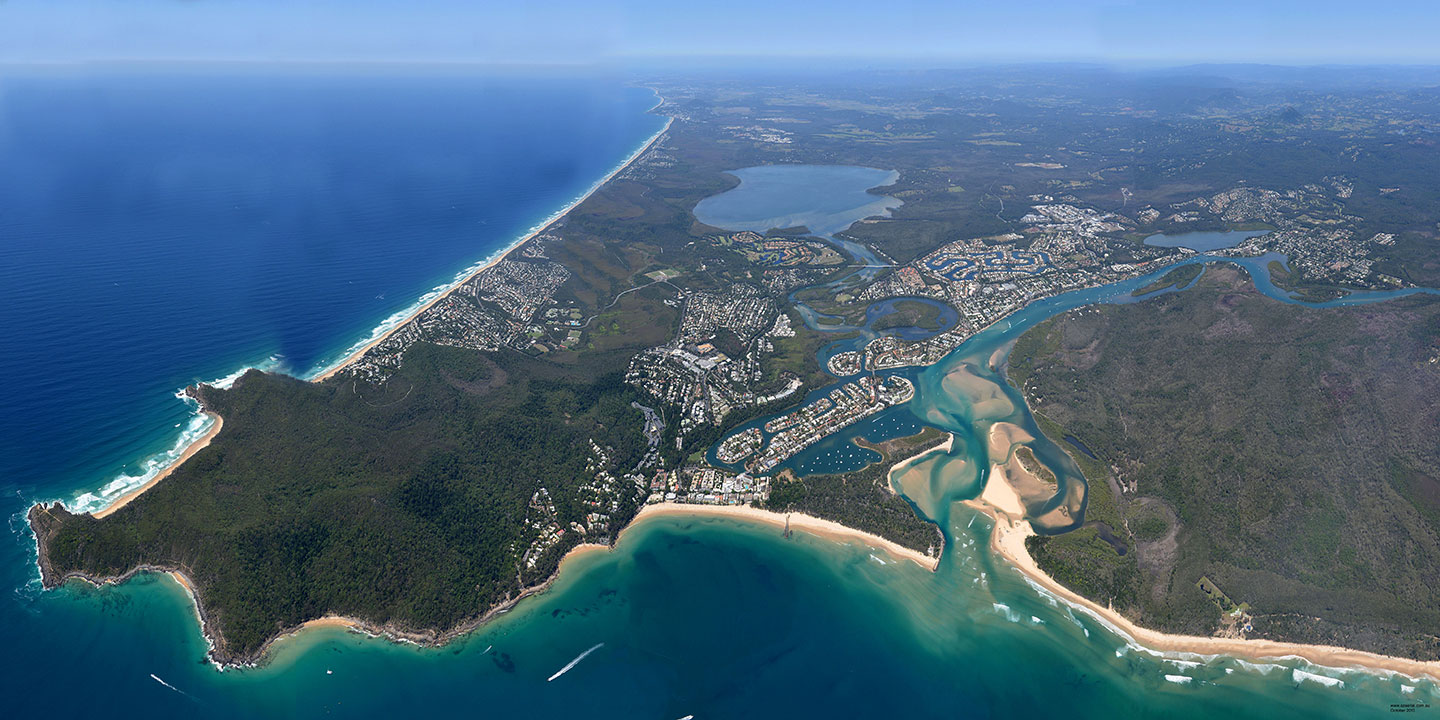 Australia Commericial Photography Library- Ready to Download
High resolution aerial photos taken under the best weather conditions ready for imediate download and use. Type a suburb in search to find your photos.
Traditional coverage
10 high resolution aerial photo's from diferent heights and angles, delivered on thumb drive or DVD, $550.00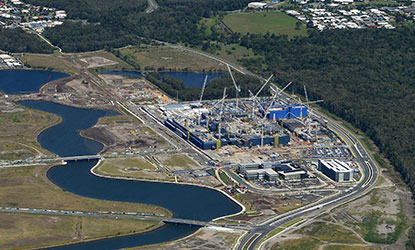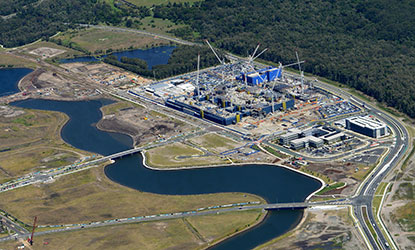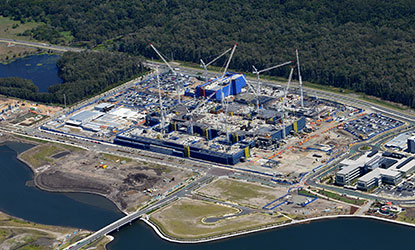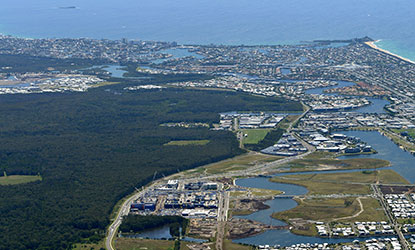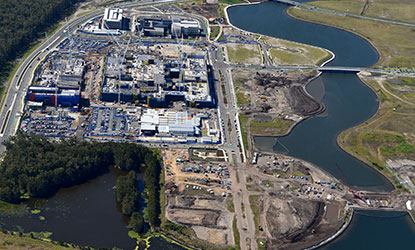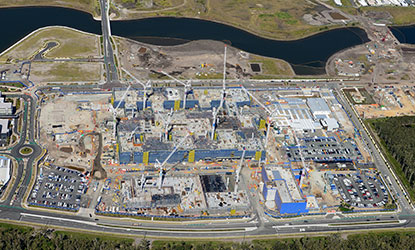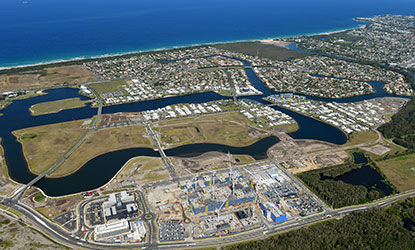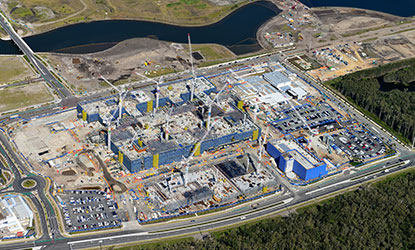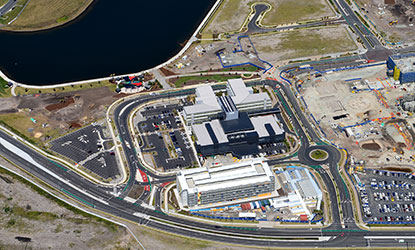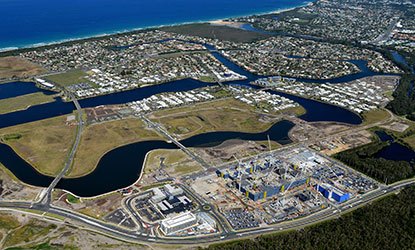 Hero shots Photography Australia
Your classic view, the photos you'd like on your wall and use in your corporate signature. These are shot at 36 MP for optinum quality, $550.00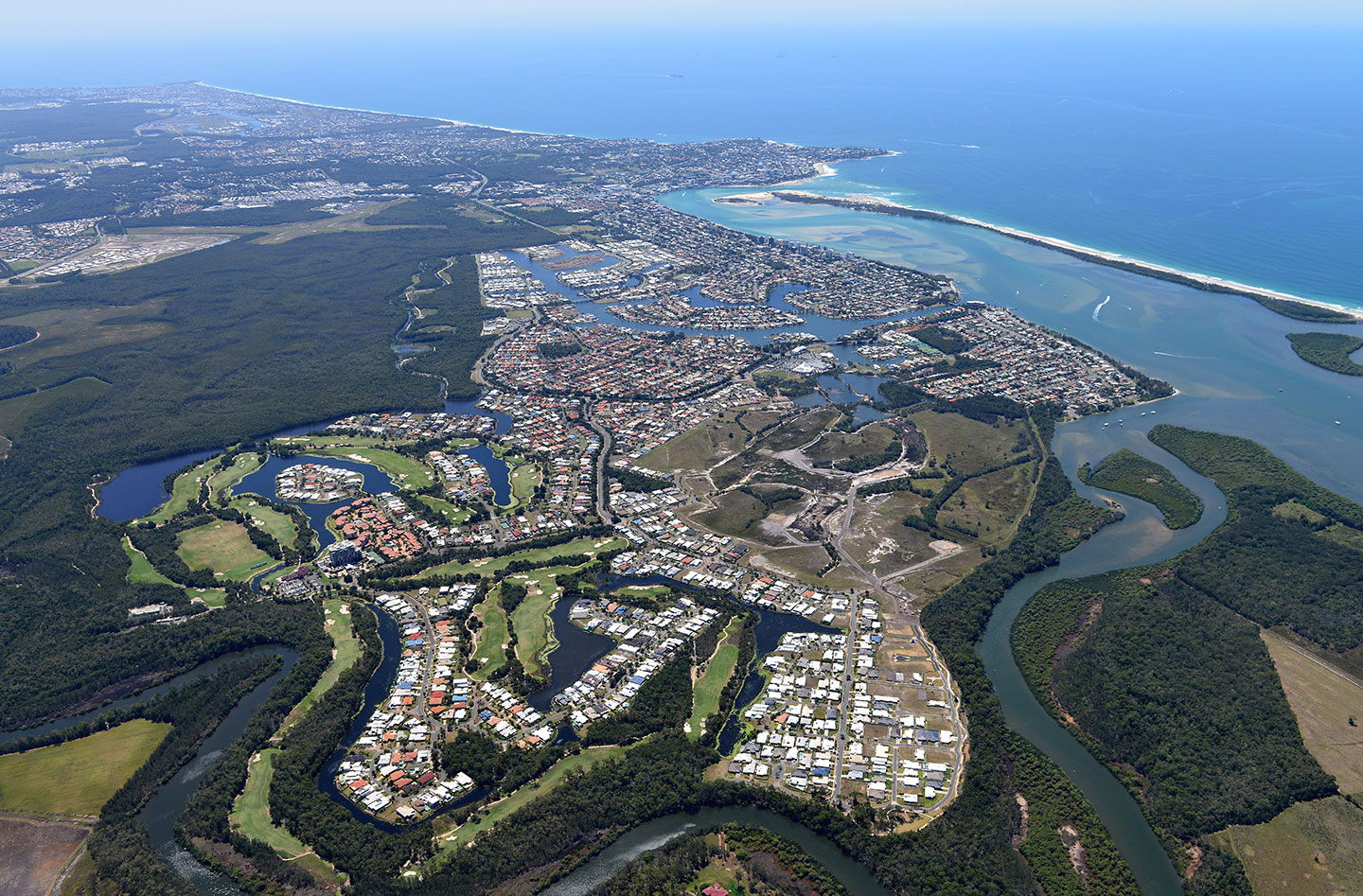 Vertical Progress Photography
Taken with our exclusive design Airrecon vertical camera system. $440.00 for 4 sq klm and $11.00 per sq klm thereafter. This includes flight planning and appropriate approval by civil aviation. Produced bi annually in South East Queensland and annually north Queensland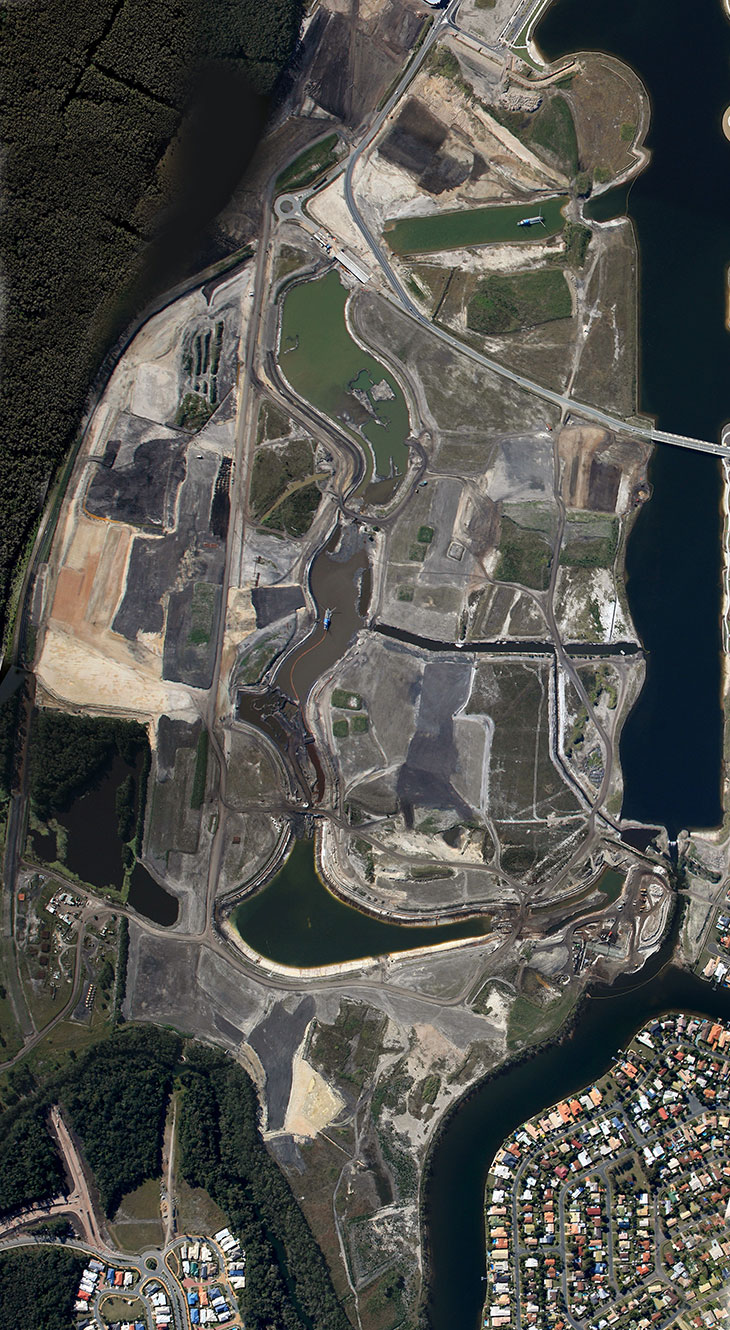 Britinya, Sunshine Coast, 2006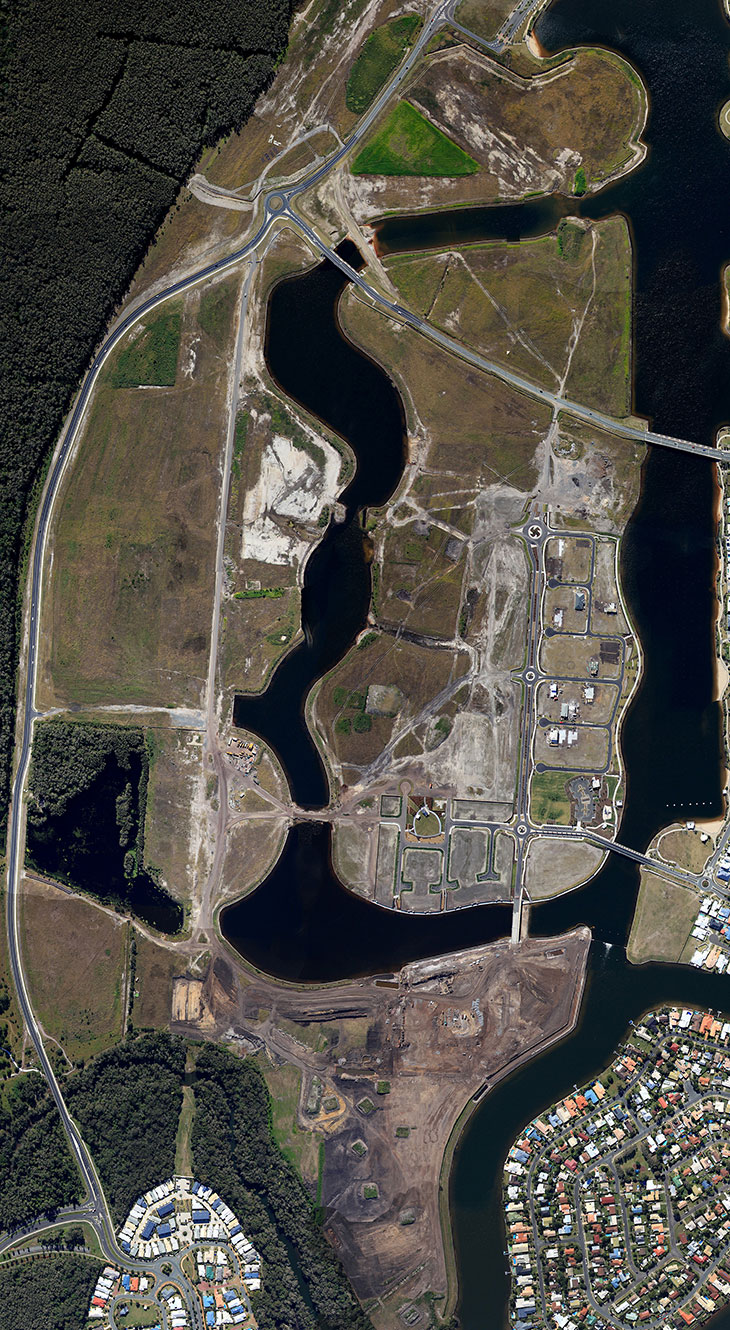 Britinya, Sunshine Coast, 2010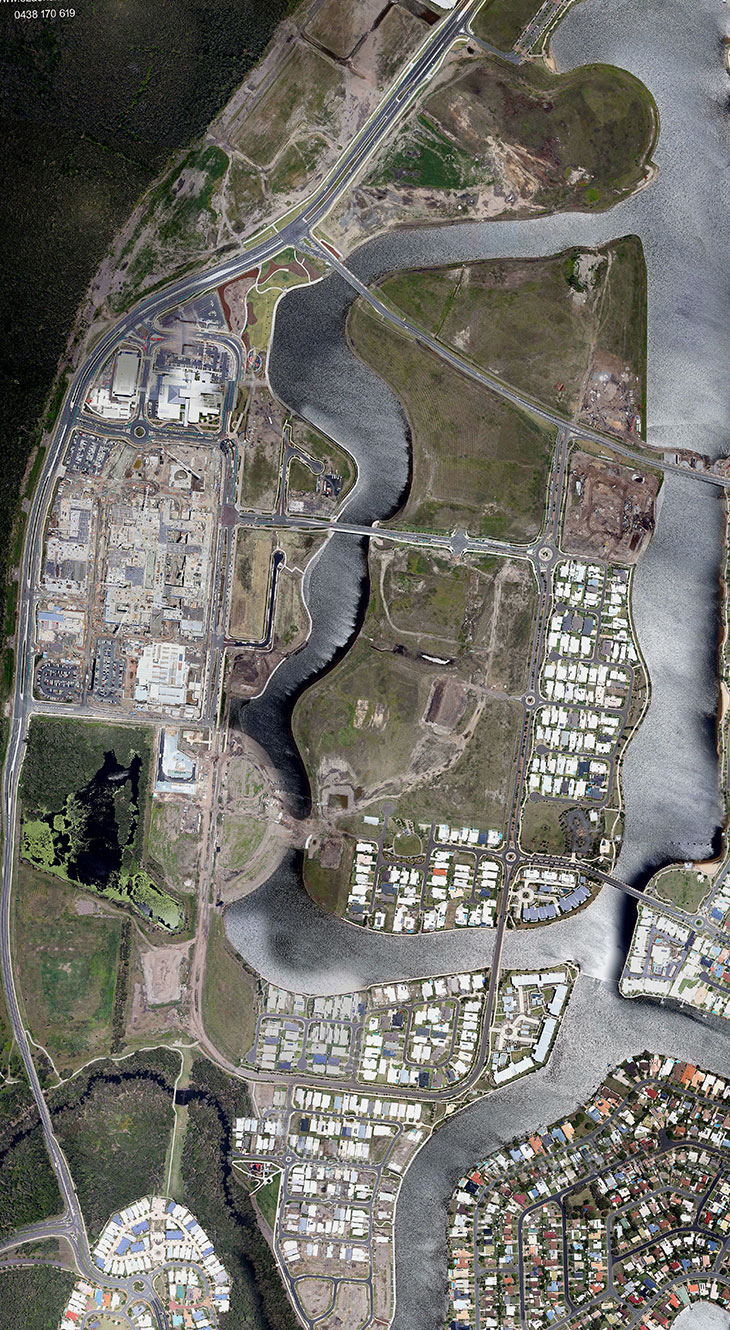 Britinya, Sunshine Coast, 2014
Progress photography
10 high res oblique aerial photos taken at regular intervintles and from similar angles. $550.00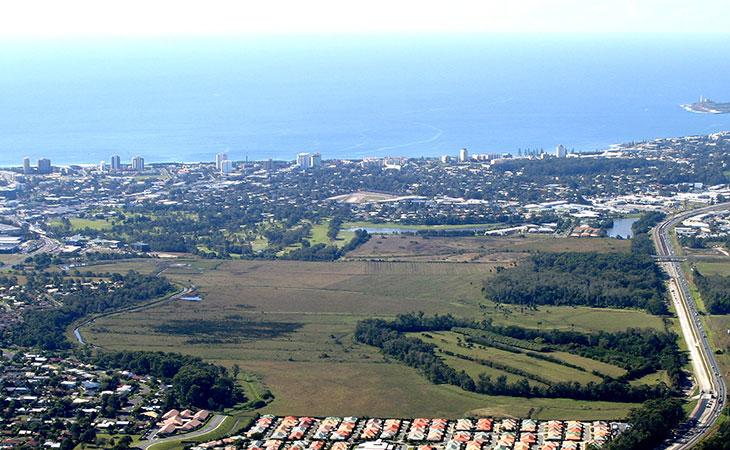 Wises Farm 2005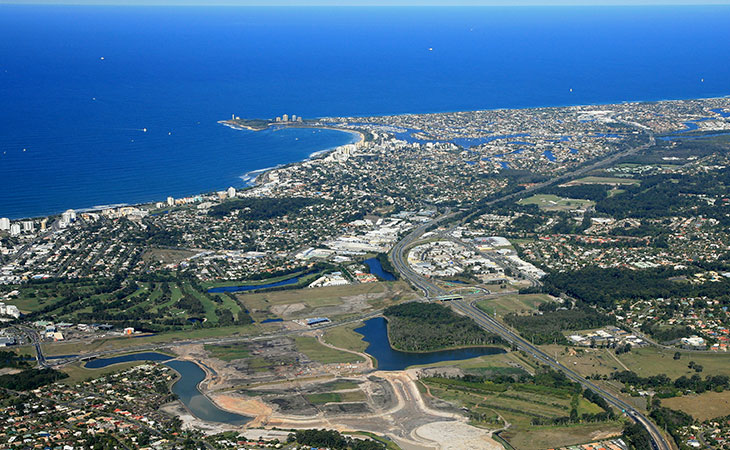 Wises Farm 2008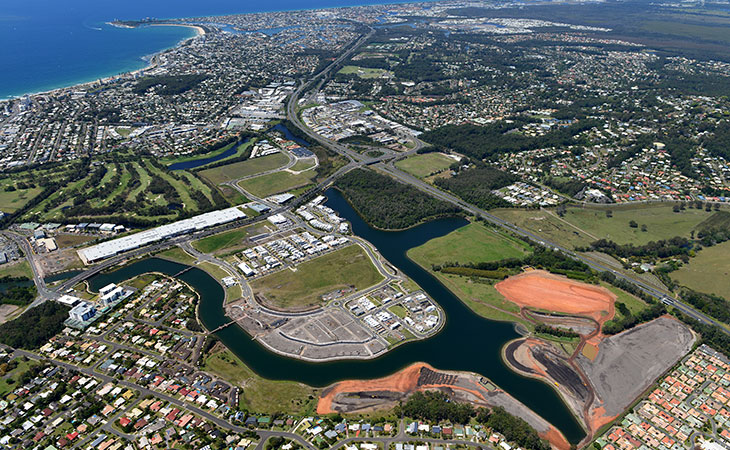 Wises Farm 2014
Panorama Photography
5 photos stiched together to form a massive file suitable for extreme enlargements and provide an angle of coverage and perspectige only obtainable with this technique.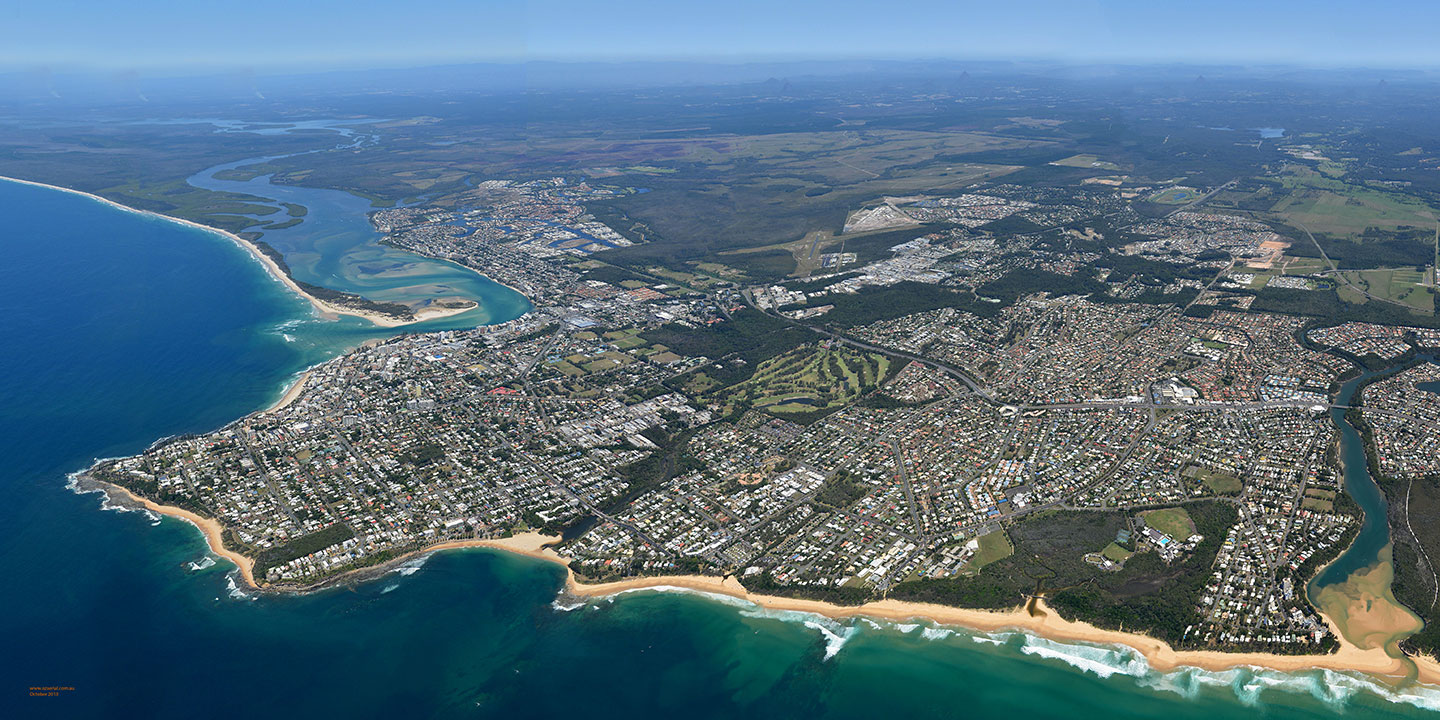 Packages
Custom aerial photography, 10 high resolution images taken from various heights and angles $825.00
15 - 20 interior photos + 550.00
Exterior photos at same time + $275.00
Movie for utube etc + 550.00
6 monthly vertical progress photography, keep up to date, shot in November and May
Contact us regarding our Aerial Photography products & services.